What am I wishing for this Wednesday?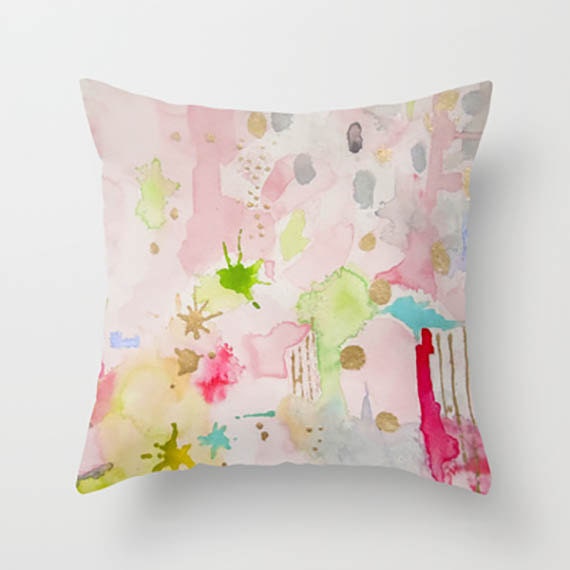 * That I'd picked up that vintage tufted couch I saw yesterday on the side of the road.
* This petite
crossbody
is a perfect springy eye-catcher.
* Eleanor would love
this pillow
in her room!
* Who wants to paint my bedroom? I'll make you a tasty detox dinner!
* I haven't had a pedicure since before my wedding in 2006. Who thinks it's time for an encore?
What's
your
wish?