What am I wishing for this Wednesday?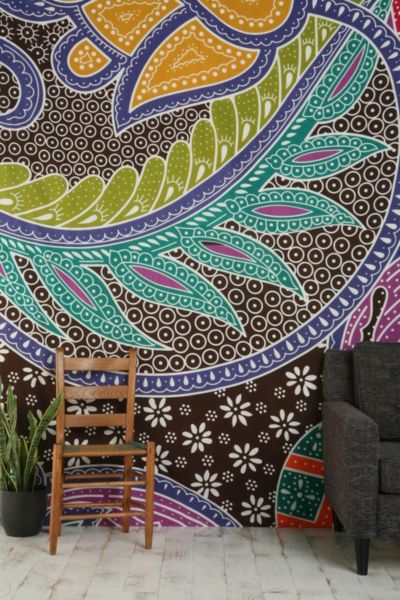 * I could probably eat my weight in
these
.
* This
skirt
would be an easy way to jump on the big leather trend!
* A little less humidity, please?
* I had a tapestry on my wall in college, but it wasn't as cute as
this one
. Cut one in half, and make it into curtains! Booyah!
* A win for my Bulldogs this weekend! Eleanor is dying to have a reason to ring her cowbell!
What's
your
wish?