What am I wishing for this Wednesday?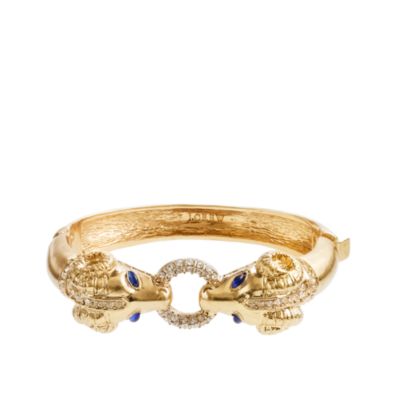 * Don't you just love a
vintage apron
?
* That I could spill the beans on what Baby Smith is! You'll have to wait until next week!
*
This
would match my snake bangle!
* I really want a
flokati rug
. Too bad I don't live near an Ikea.
* An offer to paint two rooms in my house...for free! Any takers?
What's your wish?